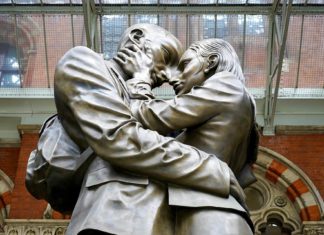 Switch House, Tate Modern This modern art gallery is the national gallery of international modern art in Britain. Here you can see the national collection of British Art...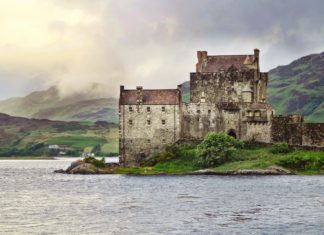 Glencoe Glencoe is Scotland's most famous and breathtaking place. Glencoe was recently voted as Scotland's most affectionate valley. It is surrounded by mountains.Glencoe is famous for skiing, walking...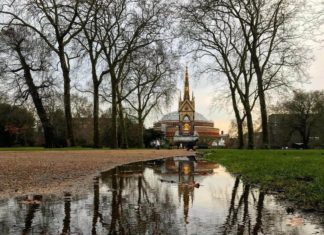 Richmond Park Created in the 17th century by Charles I, it was originally a deer park. It is one of the largest Royal Parks in London and enjoys...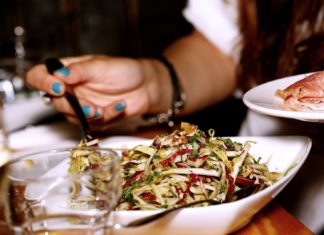 Mr Wu It is a Chinese restaurant where you can get delicious and appetizing Chinese foods, snacks and drinks at reasonable rates. At this eating point, you can...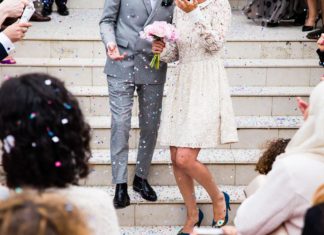 The Roof Gardens With an amazing rooftop, it is a perfect venue for a splendid wedding. The gardens, the club and everything at this venue are amazingly beautiful...