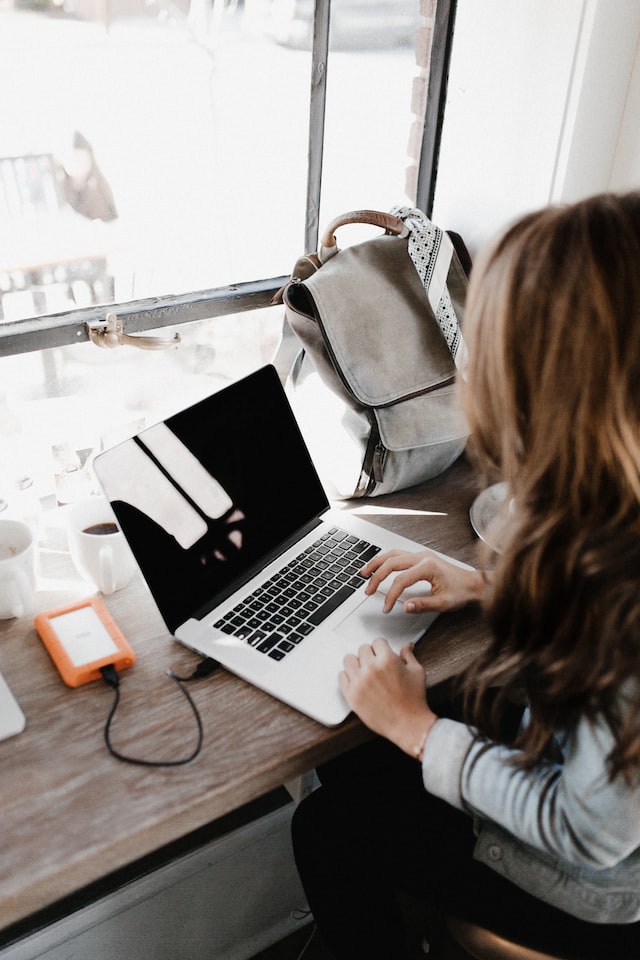 With a rise in population around the world, a lack of jobs that force people to take jobs they are highly qualified for, and tight finances in families and countries, there are a lot of problems. All of these things and more have led to what gen z calls "side hustles," which are very popular jobs that people do on the side. Now, to put it simply, a side hustle is any job that someone does to make quick and extra cash.
Those who work as side hustlers have a wide range of backgrounds and motivations. Similar to side jobs, side hustles come in a variety of shapes and pay. Yet there is one element that links everything together. the persuasive energy of a job, coupled with each person's daily routine of activities in life, for whatever reason they do it.
UK Side Businesses
Modernity, tradition, and history are still respected and looked up to in a place like the UK, which has a lot of different cultures around it. There are a lot of hustlers and people with side jobs, so there is something for everyone.
There are a lot of opportunities and possibilities in the UK and everywhere else. Only if you choose and do the right side jobs. To help you start your journey or make the one you're on better. We list the top 7 side jobs that you can do from home to make extra money.
1. Teaching
Whether it's a school subject, a dance style, or something else. At least one of them is something we're all good at. What could be a better way to use it? Then, in exchange for money, teach younger people online. With both sides getting something good out of the deal.
You probably wouldn't have to pay as much as you would at an established school for the same thing, but you also wouldn't have to spend as much time or energy on it if you did it full time.
2. Writing up content
Companies that do content marketing need writers all the time. Give them the services they need on a tight budget and make a few pounds in the process.
3. Sell Stock Images
Every smartphone these days coming with a good camera. You can make money by taking a few good photos here and there and selling them online by subject. Forever and ever. If your pictures are used. You keep earning.
4. Make Vlogs
Make a video of your daily life and activities edit them, and post them on YouTube. Make it engaging and enjoyable. You could make a lot of money and even become famous without having to spend any money.
5. Making graphics
With businesses want to make their web design and work look good. There is a huge market for graphic designers to take full advantage of and make money from.
6. Keep up with social media
Take over the social media of celebrities and influential people and help it grow and get more people involved. And making money from it.
7. Pet Walking
Take pets for a walk and care for them when their owners are too busy.
Conclusion
Everyone has skills that they know how to do well, and the idea behind a side hustle is to use these or similar skills to make money.
During the two-year pandemic, the number of people with side jobs went up, with more and more people using their free time to learn and teach skills, sell goods, and do a lot more online. With the desire to make money on the side and the age of connectivity working together in a big way. Online side jobs are becoming more popular and don't look like they'll stop any time soon.